Providing clients with superior, unbiased wealth management services. Talk With Us

As a corporate fiduciary, Indiana Trust brings a level of technical expertise and understanding of wealth stewardship that comes from working with families over multiple generations. Our team of professionals has the experience needed to handle the complexities of multigenerational wealth management and can help design a comprehensive plan to keep your strategy on track, while growing and preserving wealth.

As an experienced employee retirement plan administrator, Indiana Trust specializes in assisting employers with qualified plan administration, to satisfy their fiduciary requirements, while assisting plan participants with the investment approach that's most appropriate to their needs.

Indiana Trust understands the unique environment in which charitable organizations, foundations and endowments operate, including investment committees and cash flow policies.
Get to Know Indiana Trust
COVID-19 Safeguard Measures & Updates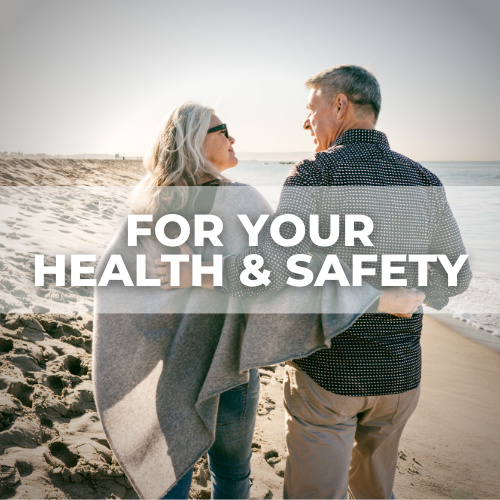 Coronavirus Message From Indiana Trust Wealth Management
Indiana Trust remains sensitive to our clients' preferences for masking while inside our offices, and our employees will mask during in-person meetings, upon request. We invite you to contact us with any questions or concerns.