Individual & Family Wealth
You spend your life creating a legacy. We'll help you grow and protect it.
For many of us, there comes a point when we begin to think of our assets in terms of the next generation. How can we lead meaningful lives and still provide for our loved ones? What legacy will we leave for our families or others who are important to us? At Indiana Trust, we help you evaluate all your options for retirement planning and the eventual transfer of wealth.
Indiana Trust also offers concierge bill payment services for our wealth management clients.
Ask to speak with a Wealth Advisor to find out how Indiana Trust can help grow and protect your legacy while fostering one of the most important assets of all — peace of mind.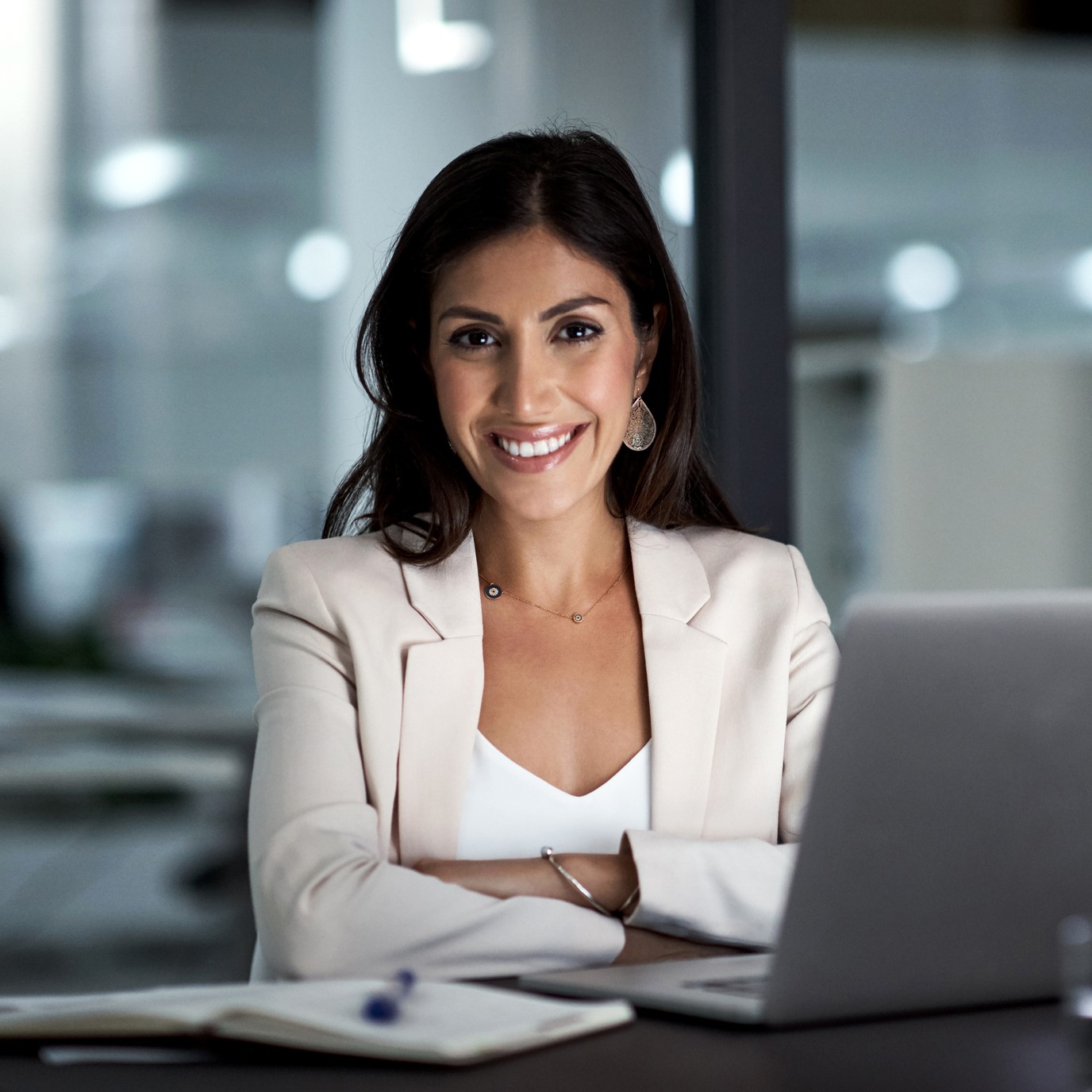 Business retirement plans
You provide for your employees today. We'll help them secure their future.
In today's world, employees are taking greater personal responsibility for accumulating adequate savings for their retirement years. This transfer of investment risk from employer to employee has created a need for both education and investment guidance for employee benefit plan participants.
Our business retirement plan team specializes in assisting plan participants by selecting an investment approach that is appropriate to their needs and tolerance for risk. You can count on Indiana Trust for expert retirement plan administration, and your employees can count on Indiana Trust for sound investment advice, as well as a disciplined investment process for asset allocation and diversification.
Ask to speak with a Retirement Plan Specialist to find out how Indiana Trust can help administer your organization's retirement benefits plan.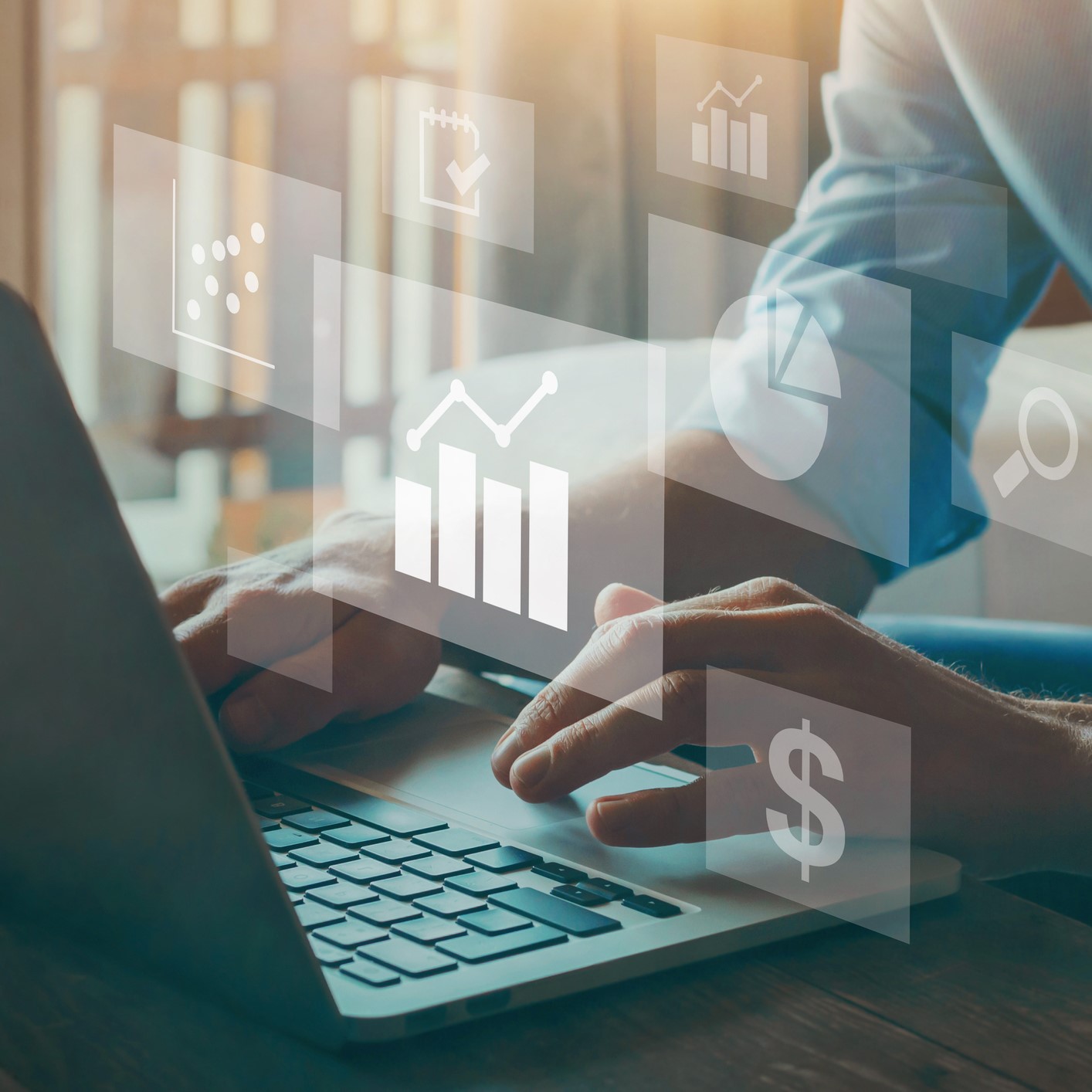 NONPROFIT ORGANIZATIONS & FOUNDATIONS
You're COMMITTED TO MAKING THE WORLD A BETTER PLACE. We're COMMITTED TO HELPING YOU SUCCEED.
At Indiana Trust, we understand the unique environment in which charitable organizations, foundations and endowments operate – and we also understand there's more to the bottom line than just a number.
You're dedicated to a higher purpose and a greater good, and Indiana Trust is here to help.
Ask to speak with a Nonprofit & Foundation specialist in advance of your next RFP.